---
The theme of the first track is 'The Town for The Elderly'. The site is the Tianmao Village in Linwei District, Weinan. Designer needs to propose innovative renovation solutions of the original Tianmao Village, including the whole village space and its surrounding lands for agriculture and forestry uses (botanical garden). Consideration of the future operation of the town is necessary. The aim of this village renovation program remains to meet the needs of the elderly. Design scheme could include the interior design of the selected sample residence, signage guiding system, and accessible design etc., for the sake of convenience, safety, comfort, visual and aesthetic appreciation of the elderly. (Detailed site information can be downloaded from the official website)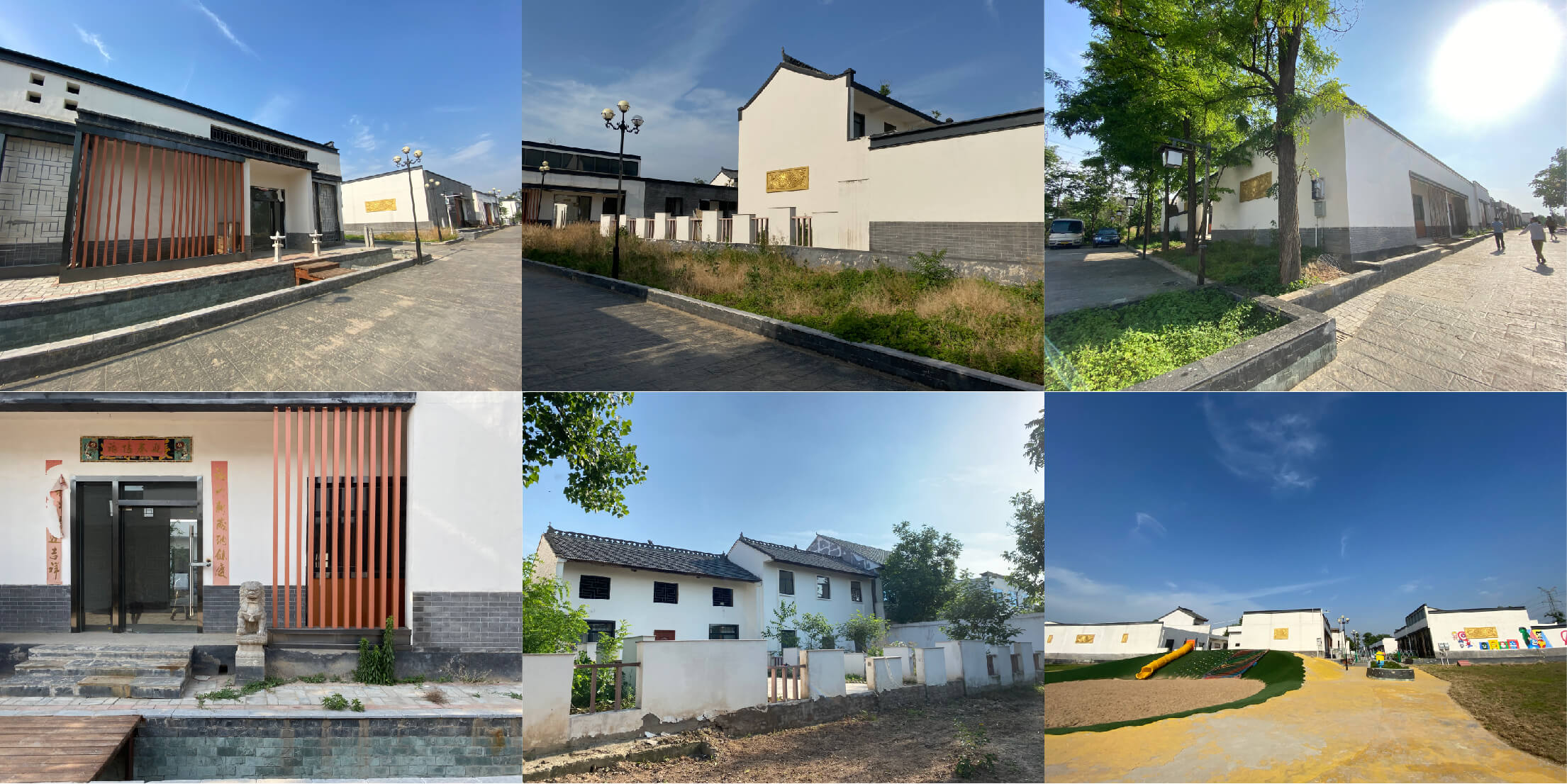 ---
Contents to be presented:
提交内容:
1. Four A1 posters of design proposal, no specific requirement for page orientation and layout. Includes but not limited to master plan of the whole town, enlarged plan showing the important part, architectural and interior floor plans, elevations, sections, three-dimensional drawing, analyses diagrams, and any other materials that can fully present your design ideas. (There is no specific requirement on layout. Physical model and amination video are optional.)
2. Presentation sheets, pictures and technical drawings etc. need to submit as JPG. the accuracy should not be less than 150dpi
3. Participants are required to submit the design sketches, working photos and other materials of the creative process (the pictures should be in JPG format and the accuracy should not be less than 150dpi).
4. The participants could adopt varieties of means to present design schemes; there is no restriction on work expression. Participant could decide the scale of drawings.
5. A copy of the design description in WORD format on A4 paper, not exceeding 500 words
6. Registration form (download from the official website).
---
Review rules:
评审规则:
1. Innovation of space optimization based on the original town and speciality of pre-operation, 20%
2. Consideration of operation principle of fitness regimen towards local culture and sustainable development, 20%
3. Renovations for better meeting the needs of the elderly in terms of space, security, transportation and operation, 20%
4. Highlight of the theme of towns for seniors, 20%
5. Rationality and completeness of overall site planning and design, 20%
The winning team will earn the design rights

Contact Information
联系方式
---
International Design Competition Organizing Committee of AIM
Official website: www.aim-competition.com
Email: info@aim-competition.com
Tel.: 188 0012 5183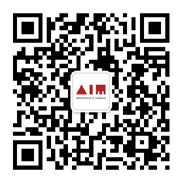 AIM CHAT
扫描关注AIM官方公众号